You can the maximum power and torque of your Kuberg Freerider. However, you cannot set the top speed on your Freerider. Follow these steps to limit the maximum power and torque:
1. Turn off your bike.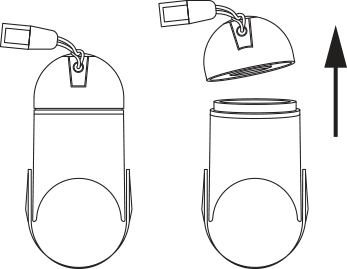 2. Press and hold the control button located on the left side below next to the steering column.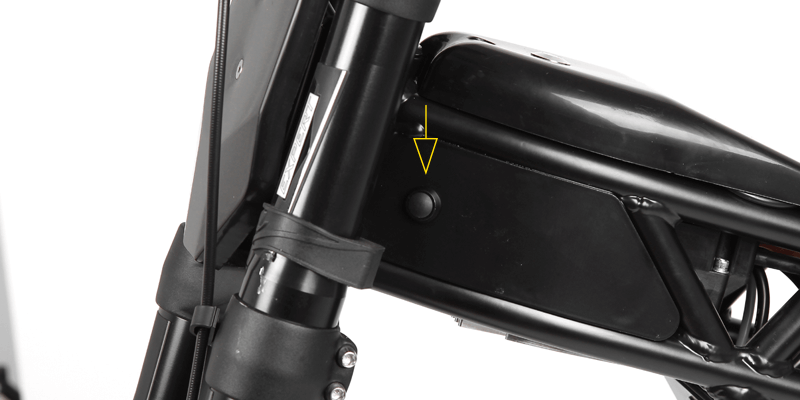 3. Turn on your bike.
4. The bike will beep one, two or three times to indicate the desired power mode. One beep indicates Beginner Mode (low-power), two beeps indicates Sports Mode (medium-power) and three beeps indicate Race Mode (maximum-power). For example, if you want the medium power mode, hold the control button for two beeps and release. The bike will confirm your selection with audible 'one', 'two' or 'three' sounds.
5. The power mode is set. If you want to set a different power mode level, repeat the process from step 1.
Caution! Sport and Race modes should only be used by very experienced riders! Please note that some older models might have an on/off switch in addition to the magnetic kill switch. In that case, keep the magnetic kill switch in ON position and turn on/off the bike with the on/off switch.
Leave a comment